---
Anuncios de Préstamos y Créditos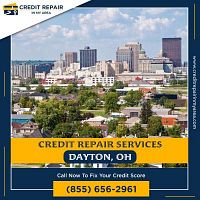 Negocios y Servicios / Préstamos y Créditos

·

Dayton
Credit and the Best Credit Repair Service in Dayton can make all the difference for you. It impacts how easy it is to get loans, your insurance rates, and interest! Your credit report has an impact on these things too - so let us help fix any mistakes som...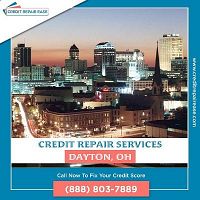 Negocios y Servicios / Préstamos y Créditos

·

Dayton
Credit repair services can help you with every error on your credit report and form the foremost of your credit score. There are not any upgrades needed, there's no better value! Whether it be for a home equity loan to start a business or get lower intere...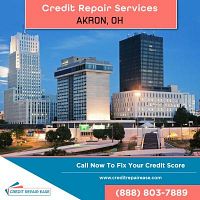 Negocios y Servicios / Préstamos y Créditos

·

Akron
No matter what your goals are, you need to have good credit. Credit Repair companies in Akron representatives have the skills and resources they require for a successful experience. Our service includes everything you would like to find errors on your rep...