---
Anuncios de Negocios y Servicios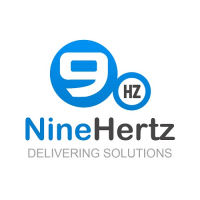 Negocios y Servicios / Informática - Servicios

·

Cincinnati
Hire React Native developer, who has expertise in building intuitive and user-friendly cross-platform web applications to leverage top React Native application development services. As a leading React Native app development company, The NineHertz creates ...

Negocios y Servicios / Otros servicios

·

Toledo
Kochi Matrimonial - Register free to browse through lacs of profiles for Indian brides and grooms with 1,00,000+ pure manglik profiles for Oriya and other region matrimony.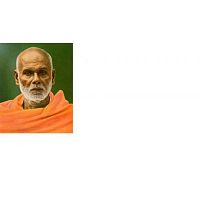 Negocios y Servicios / Horóscopos - Tarot

·

Middletown
Achieve your dreams without Ritual & Grief. Call on us for Silent rich, Business boom, Success job contract, Good Luck, Natural health, Visa approval, Avoid divorce in marriage, Love ring, Win court case, any diseases affection, Lotto win, Avoid bad...

Negocios y Servicios / Informática - Servicios

·

Canton
When your business depends on professionalism of your people, your digital online platform should reflect the qualities that lead you in the competitive world. When your customer explores your website, they should come away with the best professional serv...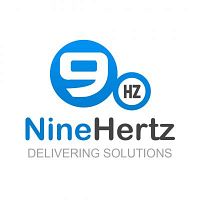 Negocios y Servicios / Informática - Servicios

·

Cincinnati
Looking to Hire Mobile Game Designer India? The NineHertz is the top-rated mobile game development company creating the next level of user experience using revolutionary technologies to design high-tech games that are loved by users. Get a classic shield ...

Negocios y Servicios / Oportunidades

·

Canton
USA Matrimony Site, USA Manglik Matrimonial Site Offers American Matrimonial Services, Find Manglik Girls & Boys Matrimony In Usa, Browse Boys & Girls At Mangliks.Com

Negocios y Servicios / Informática - Servicios

·

Columbus
Cheap VPS Hositng comes with Onlive Server. Here you can get an excellent servers that works very well. Do you want to purchase the best VPS Server Hosting plans then choose Onlive Server. We are the relaible VPS hosting provider in the whole world, you c...