---
Otras Ventas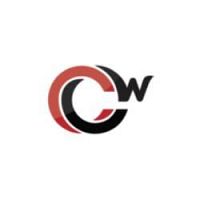 Compra Venta / Otras Ventas

·

Chicago
Crowd Control Warehouse (CCW) is a dynamic e-commerce distribution business, North America's largest supplier of industrial crowd control products including Retractable Belt Barrier Stanchions, Post & Rope Stanchions, Steel Metal Barricades, Jersey Ba... Compra Venta / Otras Ventas

·

Joliet
Saree is one of the favorite and traditional attire of Indians. Pure linen sarees have a high normal sheen and glow to them which is generated when combined with silk in linen silk sarees. These sarees are very comfortable to wear and very easy to carry. ... Compra Venta / Otras Ventas

·

Elgin
The Design Bridge is an Online Platform where you can find quality Manufacturers, Suppliers, Exporters, Importers, Buyers, Wholesalers, Products and Trade Leads in India. The Design Bridge will serve as an interactive platform where the view points of the...