Anuncios de Compra Venta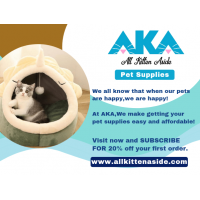 Compra Venta / Animales - Mascotas

·

Chicago
ATTENTION PET LOVER, -------------------- Is Your Pet Looking And Feeling FUR-TASTIC? All Kitten Aside has everything that your pet needs. From fun, safe toys to the latest in pet clothing and grooming items. Our aim is to keep your pet enter...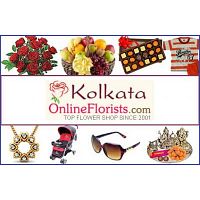 Compra Venta / Otras Ventas

·

Rockford
What are you getting geared up for this occasion? Do you have any association to make this competition extraordinary and remarkable like in no way before? Come and take a look at our essential assortment at any factor famously recognized as Send Gifts to ...