---
Negocios y Servicios Negocios y Servicios / Otros servicios

·

Honolulu
Pacific Accounting & Business Services provides high-quality bookkeeping service in Hawaii and back office services to businesses across the U.S., Australia and beyond. Our team of accounting professionals support the bookkeeping and financial reporti...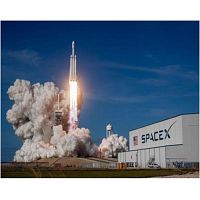 Negocios y Servicios / Informática - Servicios

·

Halawa
If there is one thing the COVID-19 Pandemic has taught us is that you should always diversify your income streams. If you are a business owner who does not have an online presence, then you are absolutely missing out on a HUGE stream of clients looking...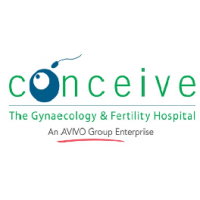 Negocios y Servicios / Salud y Belleza

·

Halawa
Looking for best Infertility Clinics in Dubai & Abu Dhabi? Conceive IVF hospital & ICSI center in Dubai offers low cost infertility treatment by best fertility doctors. Get in touch with IVF Abu Dhabi for best offers. Contact Us SHJ +971-6-577... Negocios y Servicios / Préstamos y Créditos

·

Hilo
Saludos. Nuestra estructura le ofrece un préstamo rápido y seguro para realizar sus diferentes proyectos, pagar su deuda, comprar un auto o una casa.Con un préstamo que va desde los 2.000,00 $ hasta los 250.000.000,00 $ con una tasa de interés del 3%...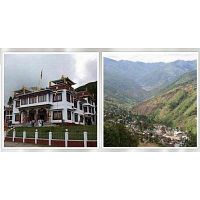 Negocios y Servicios / Viajes - Estadías

·

Pearl City
Situated at a height of over 8500 feet in the North East, Bomdila Arunachal Pradesh is a mini paradise for tourists. Lying amidst the mighty mountain ranges of Himalaya, it boasts of Buddhist gompas, apple orchards and Kameng valley. Travel to Bomdila to ... Negocios y Servicios / Otros servicios

·

Honolulu
Call +1 855 667 1276 and hire Max BPO as your finance and accounting partner. We leave no room for error and provide end to end solutions. You can visit our website to know more about our services.

Negocios y Servicios / Traducciones

·

Waipahu
Servicio de traductor interprete de chino a español en Shanghai,Guangzhou,Canton,beijing y toda china. WhatsApp 0086-13920928471 Mi nombre es Pablo. Soy nativo china, soy traductora de chino español en China, Tengo 6 años de experiencias en tra...

Negocios y Servicios / Otros servicios

·

Kihei
ISACA Based Training The CISA designation is a globally recognized certification for IS audit control, assurance and security professionals through ISACA - USA. Being CISA- Certified showcases your audit experience, skills and knowledge,... Negocios y Servicios / Préstamos y Créditos

·

Makakilo City
¿Tiene un puntaje de crédito bajo y le resulta difícil obtener préstamos de capital de bancos locales u otros institutos financieros? Solicite préstamos en línea a través de nuestra aplicación segura y nuestro sistema inteligente comparará varios...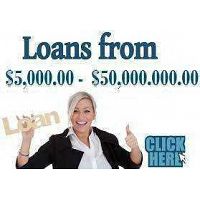 Negocios y Servicios / Préstamos y Créditos

·

Hilo
we offer online financial help to those in need of funds for the following reasons,pay bills,starting of various business,personal funding building of home, and other financial needs apply here very easy just email us and your financial problem is solve w...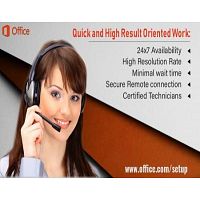 Negocios y Servicios / Otros servicios

·

Honolulu
office.com/setup to start with your Microsoft Office Installation you should require authentic thing key code and visit and we can in like manner help you with your entire structure to set up office thing on the web. Microsoft Office is the best detectabl...