---
Anuncios de Negocios y Servicios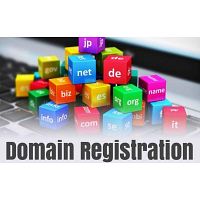 Negocios y Servicios / Informática - Servicios

·

Mililani Town
What is a Domain Name? Put simply; a domain name is a fancy alternate for your website's internet address. How cool would 111.11.11.111 look in place of It is usually a business's exact name followed with an extension i.e., .com, .net, .edu, etc. ... Negocios y Servicios / Otros servicios

·

Honolulu
Pacific Accounting & Business Services provides high-quality bookkeeping service in Hawaii and back office services to businesses across the U.S., Australia and beyond. Our team of accounting professionals support the bookkeeping and financial reporti...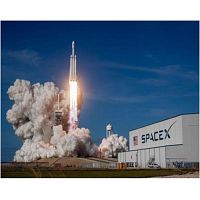 Negocios y Servicios / Informática - Servicios

·

Halawa
If there is one thing the COVID-19 Pandemic has taught us is that you should always diversify your income streams. If you are a business owner who does not have an online presence, then you are absolutely missing out on a HUGE stream of clients looking...