Anuncios de Animales - Mascotas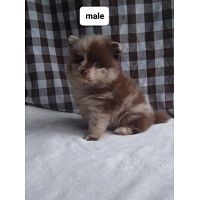 Compra Venta / Animales - Mascotas

·

Miami
hello my beautiful people, we have beautiful varieties of puppies, westie, yorkies, maltese, pom, chihuahua, frenchy, minigoldendoodle, mini schnauzer, beagle, golden retriever, jack russell, pomsky, shih tzu, toy poodle and many more, we are located in 7...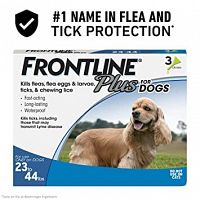 Compra Venta / Animales - Mascotas

·

Jacksonville
Exclusive Offer on Frontline for Medium dogs ( Blue Pack ) Weight Between 23-44 lbs. Shop at Up to 50% + Extra 10%. Too good to Deal! SHOP NOW! View Product here ...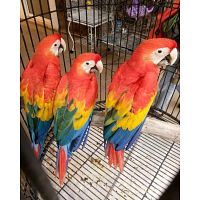 Compra Venta / Animales - Mascotas

·

Orlando
Bird and Parrot Store is the largest live bird breeder and seller. We also sell bird food, bird toys, accessories and everything you need for your birds. We specialize in hand rearing many different species of birds including Parakeets for Sale ,Caique...