---
Accesorios y Repuestos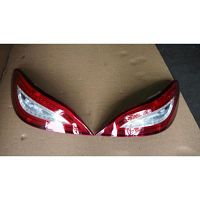 Vehículos / Accesorios y Repuestos
We sell Mercedes Benz W218 CLS63 AMG LED Tail Lamp Right & Left used spare parts at a very low price. Contact us for your spare needs. We are spare parts experts in all European continental cars like Audi, BMW, Mercedes, Jaguar, Landrover, Mini, Volk...

Vehículos / Accesorios y Repuestos
We are proud to be one of the leading manufacturers of iron casting in Coimbatore. Our casting foundries in Coimbatore have experienced even moulding components of less than 1 pound in components of more than 20 tons. ...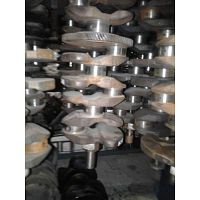 Vehículos / Accesorios y Repuestos
monoblocks, cigueñales, cabezas, arboles, tapas, engranes, poleas, multiples, etc. piezas usadas, nuevas, rectificadas.. para armado de motores a gasolina y diesel ligero, surtimos desde iztapalapa cdmx. a cualquier parte de la republica mexicana wh...