---
Vehículos

Vehículos / Accesorios y Repuestos
We are proud to be one of the leading manufacturers of iron casting in Coimbatore. Our casting foundries in Coimbatore have experienced even moulding components of less than 1 pound in components of more than 20 tons. ... Vehículos / 4 x 4
At TJM Caboolture, we pride ourselves in providing a huge range of leading 4x4 products and accessories along with excellent product advice and customer service. All TJM products have been developed with the adventurer in mind, providing protection and pe...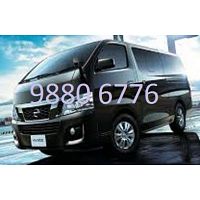 Vehículos / Camionetas y Utilitarios
Buy |Sell | Scrap | Rent | Finance | Insure vehicle services available for you and your company. New Toyota, Nissan, Suzuki, Mitsubishi Vans & Lorries with COE for Sale! Toyota Liteace GL 1.5A $60,300 Toyota Hiace M $68,800 Toyota Hiace A $71...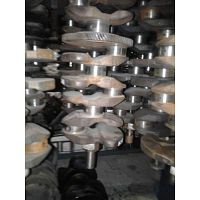 Vehículos / Accesorios y Repuestos
monoblocks, cigueñales, cabezas, arboles, tapas, engranes, poleas, multiples, etc. piezas usadas, nuevas, rectificadas.. para armado de motores a gasolina y diesel ligero, surtimos desde iztapalapa cdmx. a cualquier parte de la republica mexicana wh... Vehículos / 4 x 4
Our 4x4 product range at TJM Caboolture has extensively grown to include steel and alloy bull bars, nudge bars, side and rear protection bars, side steps, trade racks, roof racks, XGS suspension, and airtec snorkels, along with a range of TJM products inc...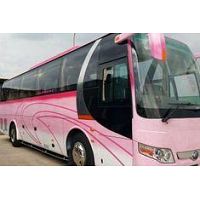 Vehículos / Servicios
shuttle bus service Singapore ChanBus transport is one of the best shuttle bus service provider companies in Singapore. We provide the shuttle bus service in Singapore for both your company and private event. Contact details Name - Chanbus ...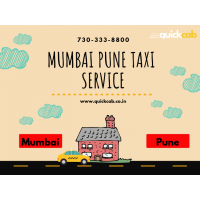 Vehículos / Coches
Mumbai Pune Taxi 7303338800. Make the most out of our large range of services to make your cab experience a unique experience. It is very easy to book a taxi with Quick cab. You can call anytime we offer 24x7 support. Get reasonable fixed pricing from Qui...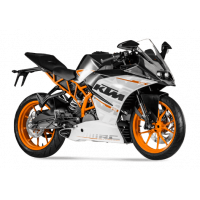 Vehículos / Coches
it is recommended that you try for renting a transport for the duration of your stay. we recommend that you use a Bike Rental Service in Goa provided via Rent My Bike. We have different bikes allocated in Panaji. Right from Luxury bikes like Harley Davids...