---
Anuncios de Vehículos Vehículos / Servicios
Repair have the equipment and technicians to accurately diagnose and repair all engine related problems. Our team has decades of experience servicing all kinds of models of cars and dealing with all sorts of Calgary Transmission Repair Shops. We provide h...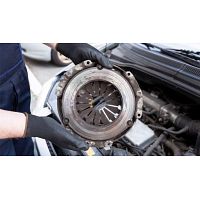 Vehículos / Servicios
Searching for professionals regarding Car Clutch Repair in London! At TAKAMO Auto Clinic, we ensure full maintenance of your clutch repair along with maximum functionality. Our specialists explain the faults to the customer and recommend them a suitable p...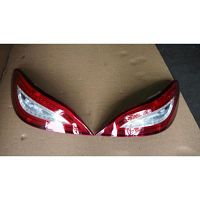 Vehículos / Accesorios y Repuestos
We sell Mercedes Benz W218 CLS63 AMG LED Tail Lamp Right & Left used spare parts at a very low price. Contact us for your spare needs. We are spare parts experts in all European continental cars like Audi, BMW, Mercedes, Jaguar, Landrover, Mini, Volk...