---
Anuncios de Viajes - Estadías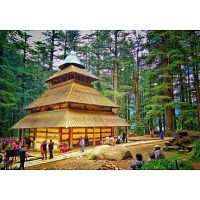 Negocios y Servicios / Viajes - Estadías

·

Lower Merion
Aptly called as the 'Land of gods', Himachal Pradesh Religious Tourism has been a prime attraction for devotees. It is home to some of the prominent pilgrimage centers nestled amid breathtaking natural surroundings. The Religious Places in Himachal Pr...

Negocios y Servicios / Viajes - Estadías

·

Bethlehem
Located along the west bank of the holy River Ganges, Varanasi Uttar Pradesh is a sacred Hindu pilgrimage. One of the oldest cities in the world, it has stood as a symbol of Hindu renaissance. Even amid the storms of modernity, the city has preserved its ...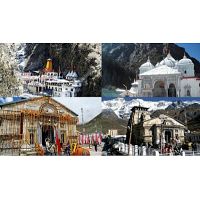 Negocios y Servicios / Viajes - Estadías

·

Lancaster
The holy river Ganges and her tributaries flow past the Four Dhams that are located in the state of Uttaranchal in North India. Each of the Four Dhams is blessed with spellbinding scenic beauty and countless ancient temples. Char Dham Yatra cover these Fo...