---
Anuncios de Viajes - Estadías Negocios y Servicios / Viajes - Estadías

·

Jersey City
The benefits of chartering a bus are aplenty, ranging from ensuring safety, cost-effective rates, to a plethora of amenities from sound systems, personal televisions to automatic dimming lights and reclining seats. No matter the reason for your trip,...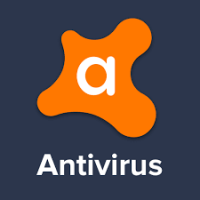 Negocios y Servicios / Viajes - Estadías

·

Edison
WestJet Airlines is one of the finest Canadian airlines in the world. The airline provides all kinds of aviation services such as charter services, and passenger travel across 180 destinations and operates more than 700 flights every day. Contact reservat... Negocios y Servicios / Viajes - Estadías

·

Trenton
Whether it is a late-night trip or a scheduled business trip, professional chauffeurs know the right route to reach to the destinations. If you want to experience such a good service, get help from Luxe Limo Service. This is the best group transporta...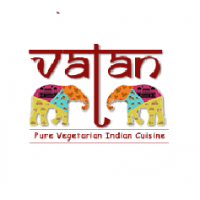 Negocios y Servicios / Viajes - Estadías

·

Jersey City
Welcome to Vatan in Jersey City Indian Restaurants, Best Indian Vegetarian Restaurants NJ. Our focus is to deliver fresh, tasty, delicious and classic Indian Vegetarian food in Jersey City, regionally-sourced ingredients, great ambiance with a modern dini...