---
Vehículos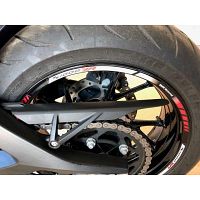 Vehículos / Motos

·

Bentonville
- Austin Racing eksos (orginal medfølger) - omtrekt sal (orginaltrekk medfølger) - utvidelse sidestøtte - R&G racing tidy tail - radiator og oljekjøler beskyttelse - dekor på felger - Wounderlich styreveske - nye dekk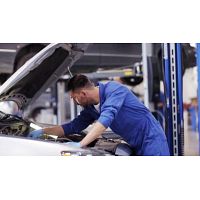 Vehículos / Servicios

·

Jonesboro
At Many Autos we use the latest equipment, allowing our qualified technicians and mechanics to diagnose any problems quickly and efficiently. Forgetting to service the vehicle as per manufacturer schedule can cause airborne debris such as leaves and dust ... Vehículos / Embarcaciones

·

Bentonville
About Us We are SEO MASTER company, promoting online resources. At the moment we need staff for the project Why work with us? We encourage initiative and new thinking our team consists of strong, ambitious professionals and diverse personaliti...