---
Transporte - Mudanzas

Negocios y Servicios / Transporte - Mudanzas

·

Cleveland
Singh Logistics LLC is a Trucking company in east coast that is based in Northeast. We are able to secure all relevant licenses and permits to operate throughout the United States. There is no better way to ensure the best service for our customers than ...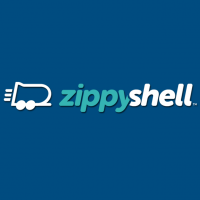 Negocios y Servicios / Transporte - Mudanzas

·

Columbus
Do you need to move to the Greater Columbus area? Need to downsize your home and clean up the clutter, but have no clue where you can put all those extra items? Zippy Shell Greater Columbus is here to solve all of your problems! We are one of the best mov...