---
Servicios Vehículos / Servicios

·

Elizabeth
When you hire a charter bus company for group travel, chauffeurs come rigorously screened, and their service allows clients to enjoy themselves without having to worry about who is going to drive, or traffic and parking. If you are considering group ...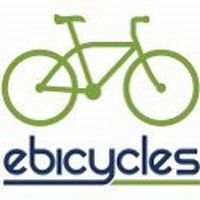 Vehículos / Servicios

·

Jersey City
A bike frame measurement is important, especially when you're buying or selling a bike, or trying to figure out how tall a person should be to ride it. You get the frame size by measuring the appropriate part of the bike, depending on what type of bike ...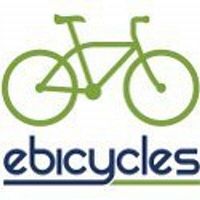 Vehículos / Servicios

·

Jersey City
eBicycles aims to educate, encourage and promote the use of bicycles in today's modern society. Our site provides free information about bicycles, bicycling, and related topics including helpful bicycle guides and how-to's, bicycle manufacturer profil...

Vehículos / Servicios

·

Jersey City
Farmease App is one of the best farm equipment rental market place that allows a farmer or user to rent or sell their agriculture equipment easily. If you are a farmer and looking for haulage equipment like loaders, trailers then you just need to download...