---
Anuncios de Servicios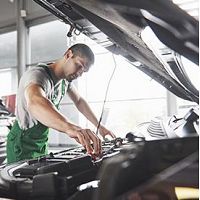 Vehículos / Servicios

·

San Francisco
Our team is to offer great selection, expert advice, and competitive pricing. Get more details about drivetime ontario Email Us. Find phone and address information, hours of operation and department email addresses of drivetime ontario We help y...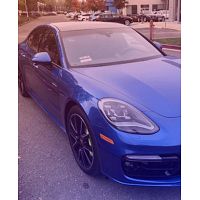 Vehículos / Servicios

·

San Francisco
Mum Sports offer that choose any color and allow us to carry out your chrome delete process carried out with utmost expert care and attention. We offer our customers the form of chrome delete provider and caliper paint that normally exceeds their expectat...

Vehículos / Servicios

·

San Francisco
The wheels of any car take the most fight with the external environment. Powder-coated wheels and caliper paint not only adds to the beauty of the wheels but also act as a protective layer on them. Here is one of our most recent powder-coated Tesla X to g...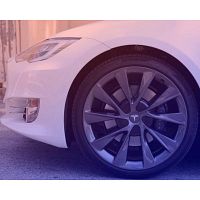 Vehículos / Servicios

·

San Francisco
We offer professional powder coating services! Add some personalized style with an endless choice of options. If you want to modify your car's wheels, nothing is better than the combo mod of powder coating and brake caliper paint. Call us to schedule an...