---
Anuncios de Préstamos y Créditos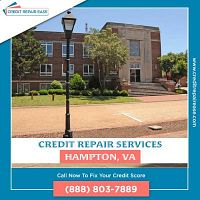 Negocios y Servicios / Préstamos y Créditos

·

Hampton
Credit Repair Services Hampton, VA can help you get your finances in order. With so many people struggling to pay their bills, it is no surprise there are many companies providing credit repair services. If you have been denied a loan or even just want a ...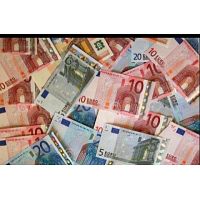 Negocios y Servicios / Préstamos y Créditos

·

Centreville
Buenos dias Tengo un capital que se utilizará para conceder préstamos a corto y largo plazo que van desde los 5.000 € hasta el 1.000.000 € a cualquier persona seria que desee este préstamo. 3% de interés anual dependiendo del monto prestado porqu...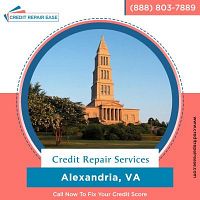 Negocios y Servicios / Préstamos y Créditos

·

Alexandria
Credit repair is the best way to Fix your Credit Score and help you achieve a loan with low interest rates. Credit Repair in Alexandria can service all of this for you, so please give them a call at (888) 803-7889! Credit repair services are an important ...