---
Anuncios de Préstamos y Créditos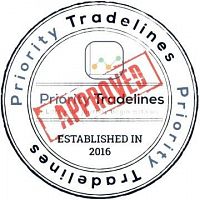 Negocios y Servicios / Préstamos y Créditos

·

Dallas
Are you searching or looking for the person or company that will promise you to improve your credit score faster? Then, please don't fall in their mouth-watering talk just beware from these fraudulent persons or firms because that does not gonna happen in...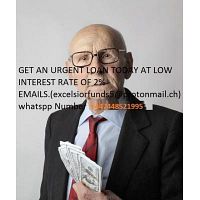 Negocios y Servicios / Préstamos y Créditos

·

Lubbock
Are you searching for a very genuine loan at an affordable interest rate of 2% process and approved within 4 working days? Have you been turned down Constantly by your Banks and other financial institutions because of bad credit? Loans ranging from $5000 ...

Negocios y Servicios / Préstamos y Créditos

·

Houston
QUALIFIED LOAN LENDER They are powerful methods to help prospective fitness clients discover they need the services of a qualified professional. Are you in need or loan to support your business or any kind business kindly link with us today for more det...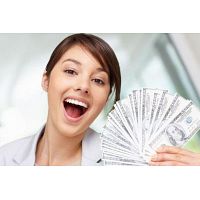 Negocios y Servicios / Préstamos y Créditos

·

Houston
Ofrecemos credito de 1000 $ a 150.000 $ a corto y largo plazo de 6 meses hasta 25 anos con un tasa de interes anual de 2 %