---
Anuncios de Préstamos y Créditos Negocios y Servicios / Préstamos y Créditos

·

Hempstead
Same Day funding $10,000-#5million 6 months to 10 year Term Simple application, No minimum FICO, large amounts SIMPLE QUALIFICAION 3+months in Business, $15,000+ monthly Gross Sales For all your Business Options and Solutions click here to GET FU...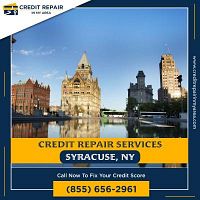 Negocios y Servicios / Préstamos y Créditos

·

Syracuse
Credit repair services in Syracuse offer a variety to opportunities for travelers and locals alike. It is an invaluable resource for those who find themselves in debt, as it allows them to take the necessary steps to get their credit back on track. ... Negocios y Servicios / Préstamos y Créditos

·

New York
We are a private investor, willing to fund any viable and legitimate project capable of paying 4% (ROI) annual interest on the capital. Our range of funding is between I Million to 80 Million US$ If you have such projects, do reach me through my pri...