---
Anuncios de Préstamos y Créditos

Negocios y Servicios / Préstamos y Créditos

·

Roswell
Get your credit score back to where it was, or even better! Credit repair services can help you with every error on your credit report and form the foremost of your credit scores. Whether it be for a home equity loan so that you could start up a business ...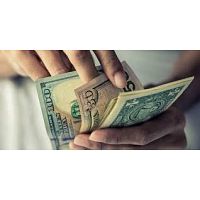 Negocios y Servicios / Préstamos y Créditos

·

Santa Fe
Hola, soy una persona que ofrece préstamos internacionales. Tener un capital que se utilizará para conceder préstamos entre los individuos a corto y largo plazo que van desde 1.000 USD a 20.000.000 USD a todas las personas serias estar en necesidad rea...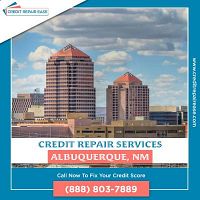 Negocios y Servicios / Préstamos y Créditos

·

Albuquerque
Credit Repair Ease provides credit repair complete within 45 business days. With our services that's 100% we will be able to remove your negative Credit Repair in Albuquerque, NM, i.e. public records, collections, fees offs, check systems and inquiries no...