---
Préstamos y Créditos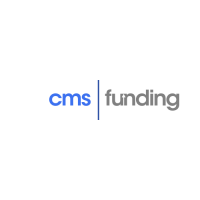 Negocios y Servicios / Préstamos y Créditos

·

Clifton
As a trusted equipment leasing and commercial financing service provider in the United States, CMS Funding has consistently helped large and small businesses acquire the capital needed to increase their productivity and sales cost-effectively. Some of our... Negocios y Servicios / Préstamos y Créditos

·

Elizabeth
Ayudamos a individuos y empresas a obtener préstamos de expansión comercial y a iniciar un nuevo negocio de cualquier valor. Obtenga un préstamo a una tasa de interés accesible del 2%. ¿Necesita este efectivo / préstamo comercial y para liquidar sus...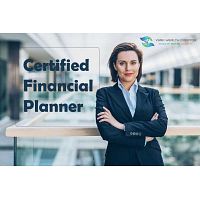 Negocios y Servicios / Préstamos y Créditos

·

Jersey City
We VSRK Wealth Creator Private Limited Are one of the Wealth Management Advisors provides you services like Wealth Management Services Mutual Funds, Bonds, Corporate Fixed Deposits, Life Insurance, General Insurance, IPO's / NCD's, ELSS / Tax Saving F...