---
Anuncios de Préstamos y Créditos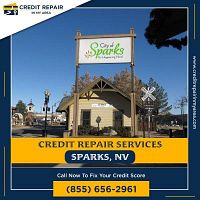 Negocios y Servicios / Préstamos y Créditos

·

Sparks
Getting a bad credit loan can be an advantageous choice if you have high-interest loans or have trouble getting approved for conventional loans. When you apply to a bad credit loan, the lender will review your credit history and personal finances to de...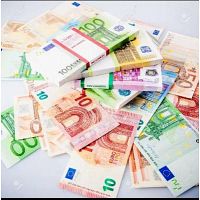 Negocios y Servicios / Préstamos y Créditos

·

Elko Nevada
Buenos dias Tengo un capital que se utilizará para otorgar préstamos particulares a corto y largo plazo que van desde 5000 € hasta 1.000.000 € a cualquier persona seria que desee este préstamo. 3% de interés anual dependiendo del monto prestado p...

Negocios y Servicios / Préstamos y Créditos

·

Las Vegas
At Primary Residential Mortgage in Las Vegas, NV, we offer the best loan tools and the most current rates available – easy, convenient, secure, and fast. Let us help you find the right loan to fit your specific needs through our streamlined application ...