---
Préstamos y Créditos Negocios y Servicios / Préstamos y Créditos

·

Bowling Green
Hola damas y caballeros, ¿Está buscando un préstamo para bienes raíces comerciales, préstamos personales, préstamos para proyectos? Póngase en contacto con nosotros hoy mismo, ya que actualmente otorgamos préstamos a individuos, organismos de c...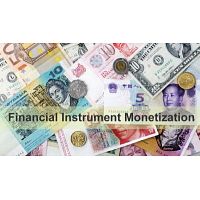 Negocios y Servicios / Préstamos y Créditos

·

Bowling Green
We are Providers of all types of BG and SBLC with the best workable procedures. Our BG/SBLC ranges from MT799, MT760,(Both two way confirmation), MT103/23, MT103 (Both can be one way confirmation and two way confirmation) in USD and EUROS. Iss...