---
Anuncios de Otros servicios Negocios y Servicios / Otros servicios

·

Seattle
AOL Mail Login is a well-known email service provider that helps you connect to other AOL users, send and receive emails, protect your computer systems, browse the Internet and so much more. Although it started with success, later it faced many techn...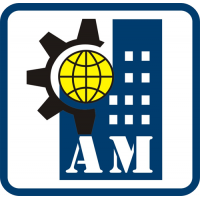 Negocios y Servicios / Otros servicios

·

Bellingham
Avalúos Inmobiliarios en Mexico D.F. Avaluos Comerciales, Fiscales y Catastrales. Avaluos de Casas, Terrenos Inmuebles en General. Avaluos Judiciales, Seguros, Fianzas, Garantías, créditos. Avaluos de Maquinaria y Activos Fijos. Avaluos de Departamento...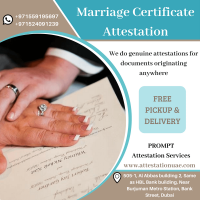 Negocios y Servicios / Otros servicios

·

Everett
Worried about your certificate attestation? Any country document being legalised for use in the UAE will need both the respective country embassy and UAE embassy stamps. We provide value-added services to our clients and advise the highest qualified cer...