---
Anuncios de Otros servicios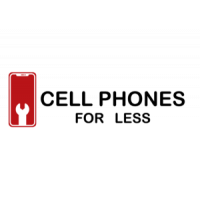 Negocios y Servicios / Otros servicios

·

Lawrence
Cell Phone Repair since 2006| Smartphone Repair Shops near Me - My Cell Phones for Less; Looking up "cell phone fix near me" online? Cell Phones For Less is a mobile cell phone store that offers quality repair service with a fast turnaround. For mo... Negocios y Servicios / Otros servicios

·

New Bedford
Fundraising in a nonprofit is difficult without professional experience and skills. Whether you need a plan to get started, a campaign to be managed, or a specific project to be completed, let us do the job for YOU. We pick up where the other consultan...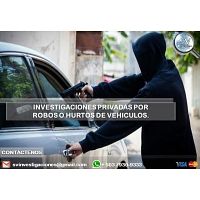 Negocios y Servicios / Otros servicios

·

Newton
The Service of Private Investigation for Theft An investigation and application of search strategies is carried out where the circumstances surrounding the act are investigated, close investigation of the place where the act occurred, capture of the...