---
Otros servicios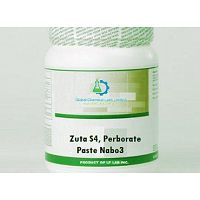 Negocios y Servicios / Otros servicios

·

Nicholasville
If you are willing to purchase zuta s4 solution for defaced bank notes, then hit an online visit to our agency. We deal with top-notch quality money cleaning agents that will clean your money from the root in an effective manner. Get in touch with us toda...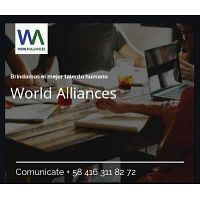 Negocios y Servicios / Otros servicios

·

Louisville
Somos una empresa Americana con sede en Venezuela con más de 10 años de experiencia. Nos dedicamos a brindar un multiservicio integral en el cuál realizamos la optimización de los recursos financieros de empresas a nivel mundial, con el fin de brin... Negocios y Servicios / Otros servicios

·

Henderson
Hong Kong Leecheer Prototype Manufacturing Limited is a professional prototype manufacturing company. The founder of the company, Jason Cheung, has been engaged in prototyping for 16 years. We always adhere to the management principle —"Strictly contr...