---
Otros servicios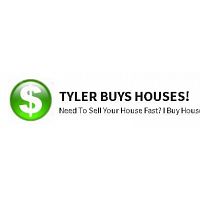 Negocios y Servicios / Otros servicios

·

New Haven
Tyler Buys Homes Hamden also close at a reputable title company, so you can feel good knowing that everything is done properly. Plus, all purchases are "as-is," so you don't have to worry about fixing, cleaning or updating anything. We even take pro...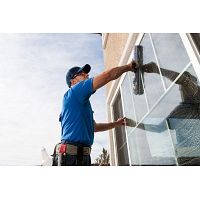 Negocios y Servicios / Otros servicios

·

Hartford
Window Cleaning is not rocket science. For the most part it requires only the most basic of planning skills to complete a job. Now granted, the level of planning and thought needed to undertaken before starting a job increases exponentially as the height ...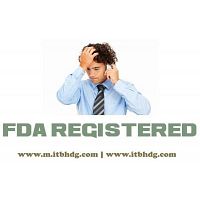 Negocios y Servicios / Otros servicios

·

Hartford
Manufacturers with less than $10 million in annual food sales have until January 1, 2021 to comply with new Nutrition Facts and Supplement Facts labels | … | T +1 855 510 2240 | T +44 800 610 1577 |
[email protected]