---
Otros servicios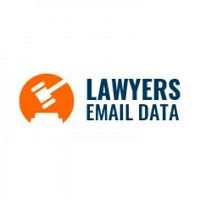 Negocios y Servicios / Otros servicios

·

Hartford
Lawyers are responsible for advising and defending their clients in legal proceedings and for advising their clients on legal transactions. So, at Lawyers Email Data you can get pre-packaged and customized Lawyers / Attorney's mailing list or email lis...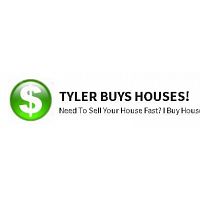 Negocios y Servicios / Otros servicios

·

New Haven
Tyler Buys Homes Hamden also close at a reputable title company, so you can feel good knowing that everything is done properly. Plus, all purchases are "as-is," so you don't have to worry about fixing, cleaning or updating anything. We even take pro...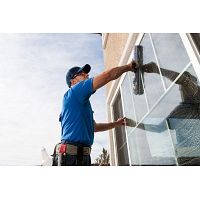 Negocios y Servicios / Otros servicios

·

Hartford
Window Cleaning is not rocket science. For the most part it requires only the most basic of planning skills to complete a job. Now granted, the level of planning and thought needed to undertaken before starting a job increases exponentially as the height ...