Anuncios de Ordenador - PC - Software Compra Venta / Ordenador - PC - Software

·

Santa Fe
A course management software (CMS) is a collection of software tools providing an online environment for course interactions. Power up your training delivery with the features and integrations you need. 24/7 Customer Support. Sharp design. Sharper functio...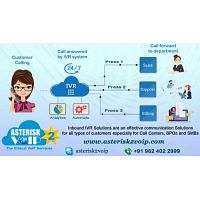 Compra Venta / Ordenador - PC - Software

·

Las Vegas
Asterisk2voip Technologies, a good IVR setup can significantly increase the organization's phone interaction efficiency, by quickly matching between a caller and the right representative without having employees wasting time on finding out who the calle...