---
Anuncios de Oportunidades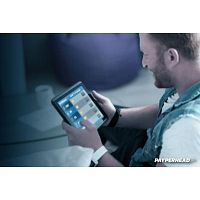 Negocios y Servicios / Oportunidades

·

Jacksonville
You know very well the Pay Per Head Site and it can tell you that Pay Per Head site has many benefits; however, some people ask me to mention the three advantages that it consider more important. What a hard task for me. But ok, it will mention just this ...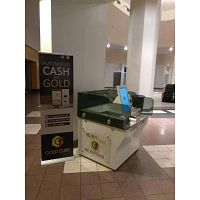 Negocios y Servicios / Oportunidades

·

Orlando
The GoldCube innovations transform the user experience for customers and sell unwanted gold & silver bars, coins & jewelry for cash. Gold Cube is a fast, safe & efficient way. Address - 1131 S Wickham Rd, West Melbourne, FL 32904 Phone - 800... Negocios y Servicios / Oportunidades

·

Miramar
Por Jorge Rivera El tiempo es un juez implacable y a los que realizamos buenas acciones nos da la razón , confirmando en este caso específico la necesidad enorme de tener Bancos de alimentos , pero no solamente los convencionales, sino tam...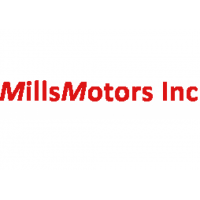 Negocios y Servicios / Oportunidades

·

Fort Lauderdale
Sell your salvage title cars with a one call to us. We buy all types of damaged vehicles and specialized in buying salvage cars. Mills motors pays more for your damaged cars