---
Negocios y Servicios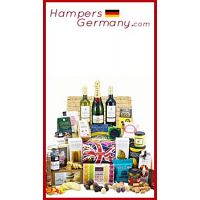 Negocios y Servicios / Otros servicios

·

Wauwatosa
Christmas is celebrated every year on the 25th of December to mark the birthday of Jesus Christ. For some, it is the best time of the year as it brings forth the joy of family reunions, gifts exchange, Gourmet meals, decorating Christmas trees and singing... Negocios y Servicios / Préstamos y Créditos

·

West Allis
Ayudamos a individuos y empresas a obtener préstamos de expansión comercial y a iniciar un nuevo negocio de cualquier valor. Obtenga un préstamo a una tasa de interés accesible del 2%. ¿Necesita este efectivo / préstamo comercial y para liquidar sus...