---
Negocios y Servicios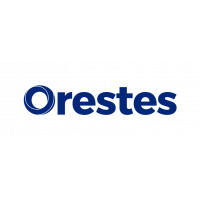 Negocios y Servicios / Informática - Servicios

·

Morgantown
Orestes Technologies is the top website design companies in the UK that offer best web designing services. We also providing professional web development, mobile apps, SEO, PPC and IT services. Specialists in AngularJs, WordPress, Hybrid app and Web app ...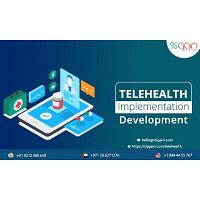 Negocios y Servicios / Informática - Servicios

·

Charleston
Get all-in-one mobile telehealth solutions that help in widening your business without trimming the range of your pocket and budget for the project at SISGAIN. Our top-notch team of developers provides an exclusive range of solutions for best telehealth s...