---
Anuncios de Negocios y Servicios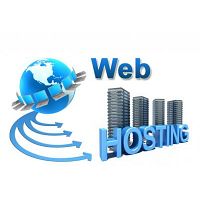 Negocios y Servicios / Informática - Servicios

·

Coeur d'Alene
What is Web Hosting? Web hosting could be a benefit that allows organizations and people to host websites or web pages onto the Web. A web host, or web facilitating benefit supplier, could be a business that gives the advances and administrations requi... Negocios y Servicios / Otros servicios

·

Idaho Falls
STOP THE SPREAD! We provide disinfection & sanitization services to help you stop the spread of COVID-19 with EPA registered and CDC approved disinfectants. We have products to help you maintain a 30-day residual protective measurement that keeps you,...