---
Negocios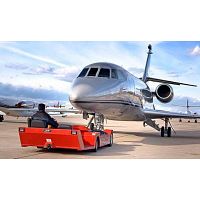 Negocios y Servicios / Negocios

·

Mount Pleasant
Fixed Base Operations (FBO) remains one of the critical on-airport service providers. From itinerant fueling and hangar to special requests, ground handling safety, and in-flight assistance, aircraft operators want a team that can handle every potential n...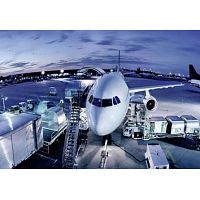 Negocios y Servicios / Negocios

·

Charleston
Infrastructure development on airports requires contributions from a great number of stakeholders including airport sponsors, financial institutions, airport service providers and other constituents. If you are an asset owner who is in need of aviation in...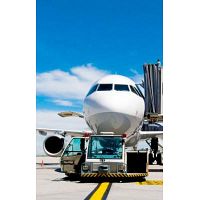 Negocios y Servicios / Negocios

·

Columbia
It is easy to understand the need for aviation infrastructure development. Aviation operations depend on the development of critical infrastructural elements, and a growing number of private companies and institutional investors are interested in developi...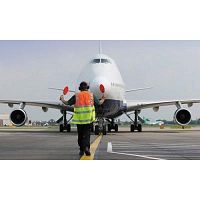 Negocios y Servicios / Negocios

·

Mount Pleasant
Fixed Base Operators (FBOs) are extremely important in the aviation sector, and they perform a variety of services in the US and Europe. The roles can differ, but FBO management is indispensable, both for flight crews as well as passengers using general a...