---
Negocios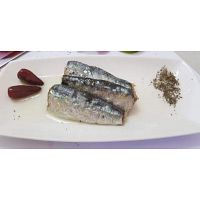 Negocios y Servicios / Negocios

·

Birmingham
Canned sardines or Tuna? Which one is a better option? Many people have a question when it comes to choosing a fish that whether they should choose canned sardines or Tuna. Of course, canned fish is a better alternative to fresh fish. To consume the deli... Negocios y Servicios / Negocios

·

Montgomery
Seair Exim Solutions provides latest and validated US importers list starting with V.The list will benefit you to easily target the importers and the best price for your products in the US market. Contact Us Contact No +91-9990020716 Direct +91-11-...