---
Muebles - Decoración

Compra Venta / Muebles - Decoración

·

New York
Home decorating is a task that will make you feel intimidated. We all want to have a cohesive decor that also suits our personality since we want to feel comfortable in our own space. IN.SEK's products like bedroom furniture, concrete furniture, concret...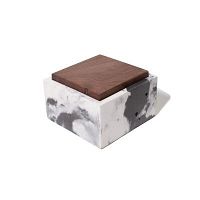 Compra Venta / Muebles - Decoración

·

New York
In.Sek Design We want to live in a house where we feel comfortable and with our own personal touch. We can achieve this by customizing the designs and accessories in our surroundings to achieve the ambiance that we desire. IN.SEK's products are the ...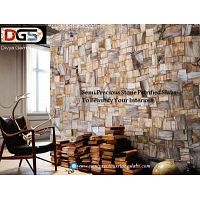 Compra Venta / Muebles - Decoración

·

New York
Petrified Wood Slabs Divya Gem Stonex Petrified wood is essentially an outcome of a tree having entirely conversion to stone because all the organic stuff is restored by minerals. After all the processing, the result is a very sturdy material with the ...