---
Anuncios de Muebles - Decoración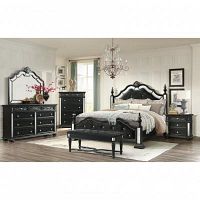 Compra Venta / Muebles - Decoración

·

Los Angeles
Description Color Black Features USB port, bun feet, mirrored accents, carved details Hardware Jeweled Material MDF Style Transitional Number of drawers 3 Dimensions 29 inches x 18 inches x 28 inches Compra Venta / Muebles - Decoración

·

San Diego
Many people want to buy elegant and huge furniture for their houses, but only very few can actually get to do it. It's because not every house can accommodate huge furniture. Many of us are living in a small house and are confused in selecting furniture. ...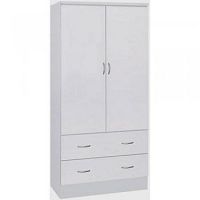 Compra Venta / Muebles - Decoración

·

Los Angeles
The home accessories from China help you establish a story that you would want to define to your guests, relatives, or who-so-ever pays a visit to your homes. These accessories enhance your space by allowing you to synchronize your interior elements with ...