Maquinaria Agrícola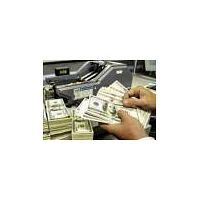 king of Debt Clearing Spells,call +27789863077
Vehículos / Maquinaria Agrícola

·

San Francisco, California
king of Debt Clearing Spells,call +27789863077 Money spells to help you get financial freedom. If you are in debts get powerful debt banishing money spells that will help you clear all your debt by getting you more money. Unlock your money attracting fo...

CONTAMOS CON SERC
Vehículos / Maquinaria Agrícola

·

Conway, Arkansas
Transportes Larexpress Somos Una Empresa mexicana, Especializados en Realizar con exito y el mejor SERVICIO SUS trámites aduanales, ubicados en el punto fronterizo laredo - Nuevo Laredo, mas de cinco años en el mercado, asesorando, Importando y transp...