---
Informática - Servicios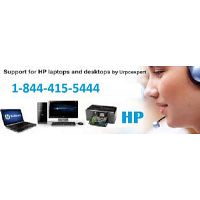 Negocios y Servicios / Informática - Servicios

·

Penn Hills
Looking to Contact for hp or Need support to setup your hp devices is damage, disable or hacked. Don't panic Contact for hp helpline number & let the technical support for hp to set you backup. Contact support for hp-helplinenumber +1-844-415-5444 ...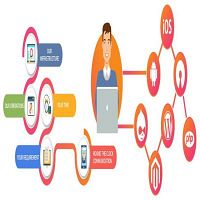 Negocios y Servicios / Informática - Servicios

·

Pittsburgh
Twilight IT Solution persistently stands top in structure focused and dependable web applications utilizing PHP. We have expansive and very gifted designers who can assemble web applications for the latest PHP adjustments. Twilight has fanatically manufac...