---
Informática - Servicios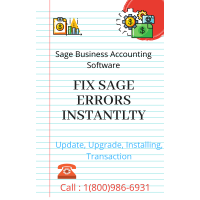 Negocios y Servicios / Informática - Servicios

·

Lenexa
Sage is a Famous Business Accounting Software for Small, Medium and Large Sized Companies. Mostly Uses in UK, USA, Canada. Some time Sage Uses faces any error occurs displayed with a four-digit error code, Need Any Technical Support and Services, Contact ...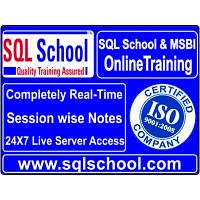 Negocios y Servicios / Informática - Servicios

·

Wichita
SQL School is one of the best training institutes for Microsoft SQL Server Developer Training, SQL DBA Training, MSBI Training, Power BI Training, Azure SQL Training, Azure DBA Training, Azure BI Training, Data Science Training, Python Training, Tableau T...