Anuncios de Informática - Servicios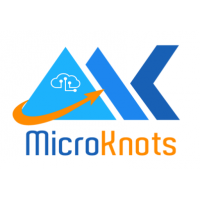 Negocios y Servicios / Informática - Servicios

·

Phoenix
Microknots is a global services and consulting company. Offering web development, enterprise solution, remote staffing, consulting, hosting and mobile development services. Our ultimate goal is to helps the world's leading platform companies to build ...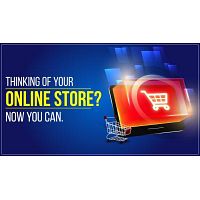 Negocios y Servicios / Informática - Servicios

·

Scottsdale
According to statistics, the number of online shoppers in India is expected to increase to 190 million by 2021, up from 150 million last year. The online business will grow faster than expected in 2022. Get Free website SubDomain ...