---
Anuncios de Industria - Maquinarias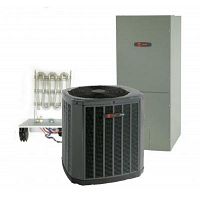 Compra Venta / Industria - Maquinarias

·

Dallas
For your home heating and air conditioning system, Trane's 3 Ton 18 SEER 35000 BTU Split System Variable Speed Electric Communicating System is a solid option. This variable speed (V/S) Electric Communicating system has 3 major HVAC components – (1) T...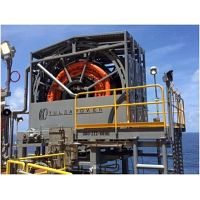 Compra Venta / Industria - Maquinarias

·

Laredo
The innovative ReelPower OG Loading Station is the World's Most Compact Loading Station on the market. Innovative patent pending design makes the ReelPower OG Loading System the most compact and lightweight in the world. Reel Power Oil and Gas ...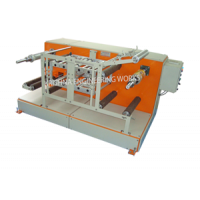 Compra Venta / Industria - Maquinarias

·

Austin
We are exporting and supplying Thermal Transfer Overprinting(TTO), which allows printing high-density bar-codes and labels that require longevity, paper, film, and even foil substrates. Also, direct thermal printing is popular in applications such as mail...