---
Anuncios de Industria - Maquinarias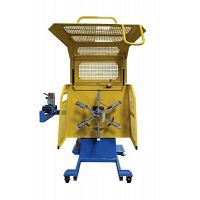 Compra Venta / Industria - Maquinarias

·

Houston
"Wire, cable, and flexible material coiling or automatic reeling machines designed and manufactured at Reelpower Industrial are industry standard machines which improve your overall cycle time and profitability. ...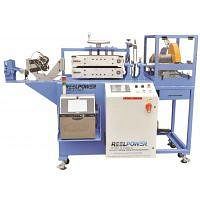 Compra Venta / Industria - Maquinarias

·

Houston
"Reelpower Industrial comes up with a unique line-up of reeling machines, spooling machines, and coiling machines that are made available with numerous specifications to serve all kinds of reeling, winding, spooling, or coiling requirements. ...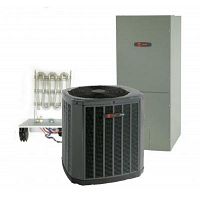 Compra Venta / Industria - Maquinarias

·

Dallas
For your home heating and air conditioning system, Trane's 3 Ton 18 SEER 35000 BTU Split System Variable Speed Electric Communicating System is a solid option. This variable speed (V/S) Electric Communicating system has 3 major HVAC components – (1) T...