---
Indumentaria y accesorios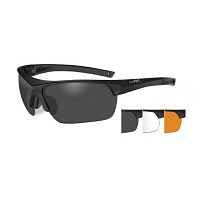 Compra Venta / Indumentaria y accesorios

·

Raleigh
Keeping in view the safety aspects, Wiley X Safety Eyewear has finally launched Wiley X Guard Advanced Eyewear that is fully featured as well as appealing for the audience. These glasses are based on the athletic intents and aesthetics to provide the maxi...

Compra Venta / Indumentaria y accesorios

·

Raleigh
100% cotton is the ideal decision, particularly Pima or Egyptian cotton. They are produced using long filaments that last more and more more are look more slender and are lighter. Cotton mixes are additionally it keeps up the shape, and cotton-polyester m...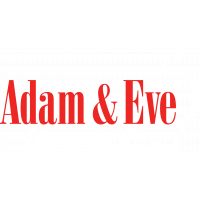 Compra Venta / Indumentaria y accesorios

·

High Point
Adam & Eve Stores is the nation's largest marketer of adult products with millions of satisfied customers in the United States and all over the world. Founded in 1970, Adam & Eve is also one of the oldest names in the rapidly evolving adult indust...