---
Indumentaria y accesorios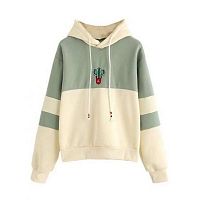 Compra Venta / Indumentaria y accesorios

·

New York
Womens Long Sleeve Colorblock Pullover Fleece Hoodie Sweatshirt Tops. Fleece detail inside the hoodie,works for autumn and winter. Simply casual designed hoodie which is practical for any activity (shopping, traveling, hanging out at home. ...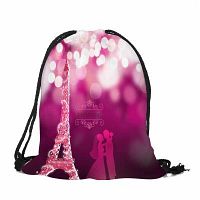 Compra Venta / Indumentaria y accesorios

·

New York
A wholesale drawstring bag is the best promotional products that are on-trend and right for your business to use for exposing your brand on a high-level. The excellent thing about the custom drawstring bag is that it has a large printable area where you c...