---
Idiomas Educación y Cursos / Idiomas

·

New York
PTE Academic Test is Pearson's Test of English. It is a computer-based examination to test your proficiency level in the English language. If you are planning to go abroad for further studies or have a plan to migrate to Australia or New Zealand then you ...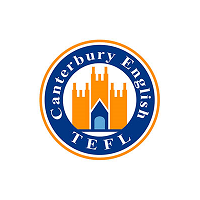 Educación y Cursos / Idiomas

·

New York
IS THIS YOU…? • College graduate Are you a recent college graduate who would like to take some time off before graduate school or starting a corporate job? • Tired of your job Have you had enough of the corporate world and would like to start a...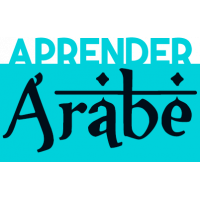 Educación y Cursos / Idiomas

·

New York
Se dan clases de árabe online. Más de 10 años de experiencia nos avalan. Uso métodos didácticos desarrollados para aprender más rápido el idioma. Nuestras clases son 100% conversacionales y 100% interactivas y motivan al estudiante a participar e...