---
Idiomas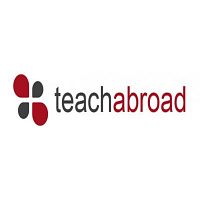 Educación y Cursos / Idiomas

·

Evansville
Teach-Abroad.org voted best ESL job board - Get started applying for the highest paying teaching jobs at leading schools in 70+ countries. Teach Abroad gives you the security of knowing that you will be applying for teaching jobs in schools that offer hig...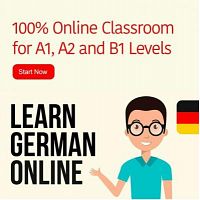 Educación y Cursos / Idiomas

·

Carmel
Hello! Edusky Deutschlernen presents unique Online Programs for the German language. Learn in the comfort and safety of your own home. Flexible Batches and programs are available for A1, A2, and B1 Levels. Edusky also offers a Fast Track program focuse...