---
Horóscopos - Tarot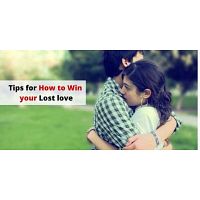 Negocios y Servicios / Horóscopos - Tarot

·

Saint Charles
If you lost your love and want to get her/him back in your life then learn Here Powerful mantra is one of the Most ways to back your lost love back. Love is only the feeling keep a smile on his or her face. Nobody wants to spend the whole life without lo...

Negocios y Servicios / Horóscopos - Tarot

·

Saint Charles
Hola, te saluda Marina, Vidente y parapsicóloga especializada en unir parejas con problemas sentimentales, soy la única vidente en Lima que ha llegado desde el norte profundo para ayudarte a salir de todo aquellos que está lacerando tu alma con dolor. ...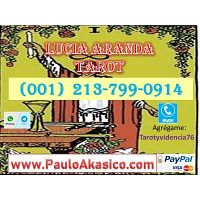 Negocios y Servicios / Horóscopos - Tarot

·

Springfield
LLAMA Y VERAS RESULTADOS LuciaAranda.com Desde 5€ los 10minutos. Respuestas certeras sobre tu presente y futuro con solo una consulta, llama y veraz lo eficaz que soy….Consultas por Skype tarotyvidencia76 P.G Tarot Apdo. 023 - 28080 (Madrid)... Vident...