---
Hogar - Jardín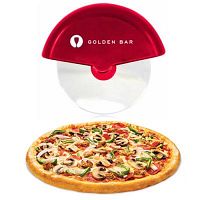 Compra Venta / Hogar - Jardín

·

Jersey City
The use of custom printed pizza cutter is to make the pizza eatable by cutting it to the slices. This pizza cutter comes with the super shape blade for efficiently cutting the pizzas and has a comfortable grip to hold it properly. Promotional pizza cutter...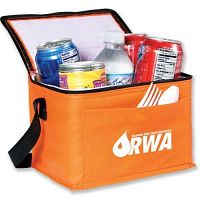 Compra Venta / Hogar - Jardín

·

Jersey City
Cooler bags are used to keep the drinks cold. They can be easily carried to different parties and on your trips. These custom non-woven cooler bags help to keep all your drinks cool and preserve food all throughout your trip for a longer time span. These ...