---
Anuncios de Hogar - Jardín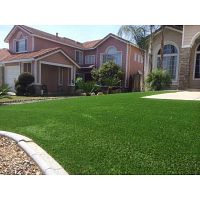 Compra Venta / Hogar - Jardín

·

Miami
Artificial grass installers in my area Palm Island surfaces aren't just for professional stadiums and elite golf courses. They're clean and safe for children and animals, and require no harsh chemicals or pesticides for their upkeep, making them a gre... Compra Venta / Hogar - Jardín

·

Miami
If you live in an area with limited natural rainfall or where water is rationed, artificial turf is an environmentally responsible way of enjoying your outdoor space while minimizing your use of natural resources.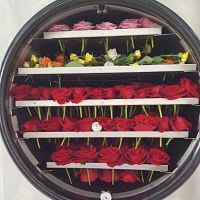 Compra Venta / Hogar - Jardín

·

Miami
link text Asesoría en producción de Flor Natural preservada por Liofilización,flor con aspecto fresco y color original Jorge Rivera Biólogo Colombiano de la Universidad de los Andes Whatsapp 57 3112128296...