Anuncios de Hogar - Jardín

Compra Venta / Hogar - Jardín

·

Seattle, Washington
Our unique collection of copper silverware is sure to add that extra sparkle to your dining experience. These silverware products are manufactured by skilled craftsmen, who use the best materials and workmanship to create beautiful pieces of art. Shop onl...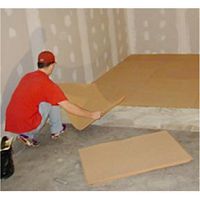 Compra Venta / Hogar - Jardín

·

Kansas City, Missouri
At Cork Direct, we understand that everyone needs an affordable and effective way to protect their flooring. That's why we offer premium quality cork underlayment at an affordable price. Not only is our underlayment economical, but it's also environmental...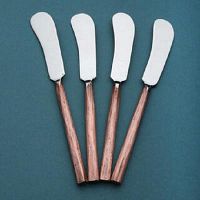 Compra Venta / Hogar - Jardín

·

Seattle, Washington
A cheese spreader is an important addition to any kitchen or dining room. Whether you're slicing up melon and peaches, creating birthday party pinwheels, or preparing holiday appetizers, you'll be able to create professional-looking pieces with a collecti...

Compra Venta / Hogar - Jardín

·

Washington D.C., District of Columbia
Our Gold Hanging Plant Holder is from the FUNNYFISH - the brand that merges culture with nature for modern design that is durable yet eco-sustainable. All items are designed with the goal to inspire better everyday living and playful fun. Shop ... Compra Venta / Hogar - Jardín

·

Atlanta, Georgia
Are you looking for an Atlanta Commercial Fence Installation Company? Then SPECTRUM FENCE gets you covered. Here we are the trusted fence contractor for commercial fence installation. With years of experience in fencing the Atlanta area, we deliver the se...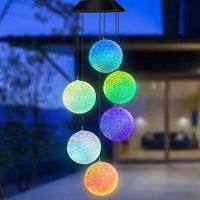 Compra Venta / Hogar - Jardín

·

Providence, Rhode Island
Website Add some charm to your garden decor easily with beautiful solar powered LED Wind Chimes! Order yours now and let yourself enjoy the delicate music of the wind Website awesomefresh.store/solar-powered-led-wind-chimes Email
[email protected]