---
Anuncios de Empleo y Trabajo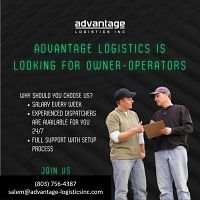 Empleo y Trabajo / Otras ofertas

·

Greenville
Cooperating season is open! #cargovan #sprintervan #boxtruck #straighttruck #truckingnews #transportation We are pleased and ready to offer you to be part of our advantageous team. Advantage Logistics Inc. is a company with the most experienced dispat...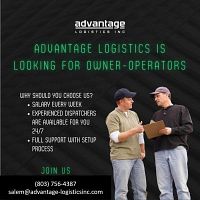 Empleo y Trabajo / Transporte

·

Charleston
Advantage Logistics is offering cooperation to owner/operators with Cargo/Sprinter van Box/ Straight trucks We guarantee your miles and pay, we get you through the application process quickly and efficiently. We offer • competitive weekly payment...