Anuncios de Empleo y Trabajo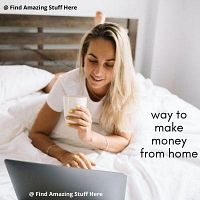 Empleo y Trabajo / Otras ofertas

·

Portland
Earn More Cash From This Proven At Home Business Even before the pandemic, the stress, commute and long hours at the Just Over Broke had many of us looking for a way to escape nine to five. Now more than ever. Here's is your path to escaping the rat ra... Empleo y Trabajo / Software, IT y Telecomunicaciones

·

Portland
Fleek IT Solutions is one of the best companies in software testing. We offer services like Core QA, Test Automation, Mobile App Testing, Performance Testing, Accessibility Testing. Our Software Testing Team of experts always makes sure that the quality o...